3

Apr, 2023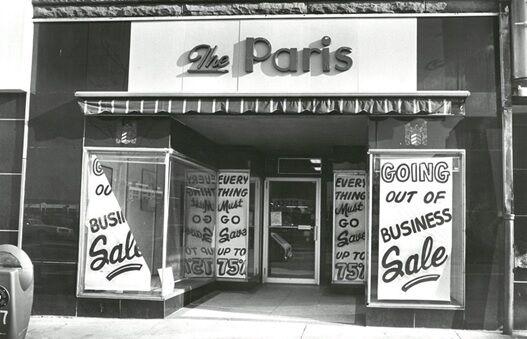 In the 1950s and 1960s downtown Pittsfield had over 100 retail businesses, with the bulk of them apparel stores.
One of these that always puzzled me, at least for its name, was The Paris shop. The store was a small family-run operation that stocked the latest in women's outfits, dresses, skirts, blouses, sweaters and more.
My mother and sisters were frequent customers for the latest fashions. Many of my classmates got their high school prom gowns there and eventually their wedding dresses as well.
The store was popular and the salespeople were helpful people. One of my friends recently shared when shopping for her wedding gown in the
…
Read the rest