3

Nov, 2023
VIOSSI is an online men's clothing store bringing the latest fashions in clothing, accessories, and shoes. The company believes clothing is an excellent form of self-expression and aims to provide the tools to allow men to experiment with their style.
United States – October 26, 2023 —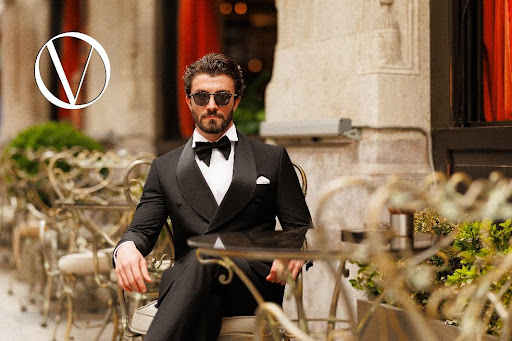 Modern fashion trends make it easy for men to evolve a unique style and play with their looks—and VIOSSI offers everything they need to pull it all together. With the latest in men's clothing, shoes, and accessories, VIOSSI lets customers build a look with stylish, timeless pieces crafted from the highest quality materials.
"We strive to create a personalized and unparalleled customer experience by offering exceptional craftsmanship, premium fabrics, and impeccable tailoring," VIOSSI's founders said. "We are dedicated to empowering men to look and feel their best, whether it's for a business meeting, a wedding, or any other special occasion."
Versatile Styles and
…
Read the rest